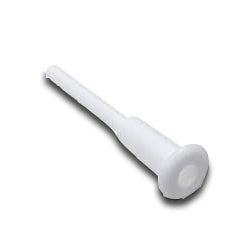 Standard Ball PLUG - Replacement Part for PoolTree System
COLORS MAY VARY. This is a replacement plug for the STANDARD (75cm) PoolTree ball. This will NOT fit in the oversized ball.
NOTE: This is ONLY for the standard ball plug (if you are looking for a replacement standard PoolTree ball, click here).