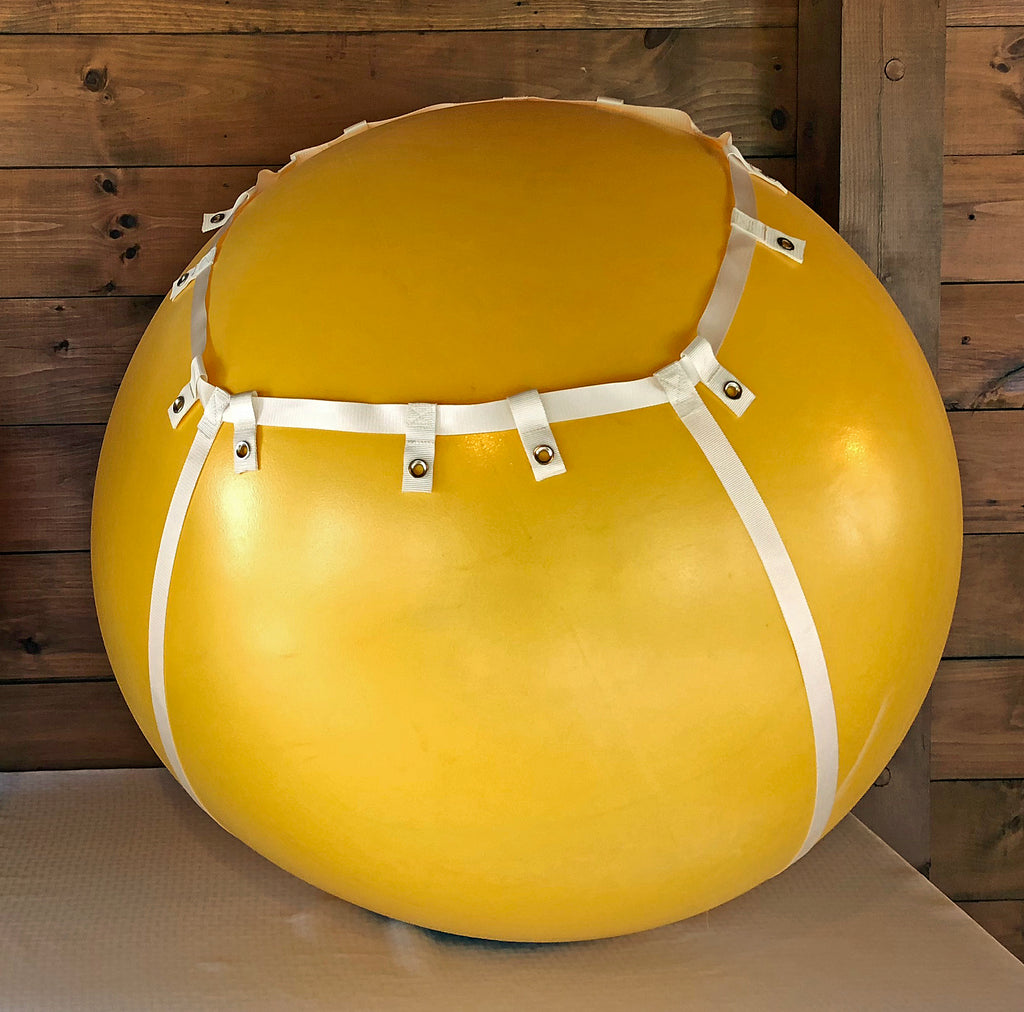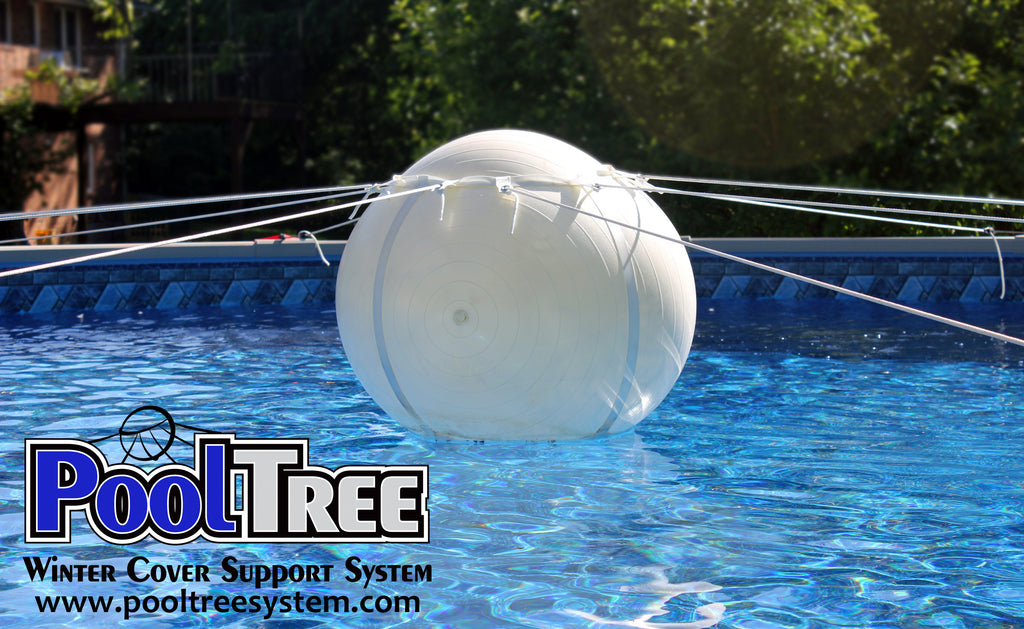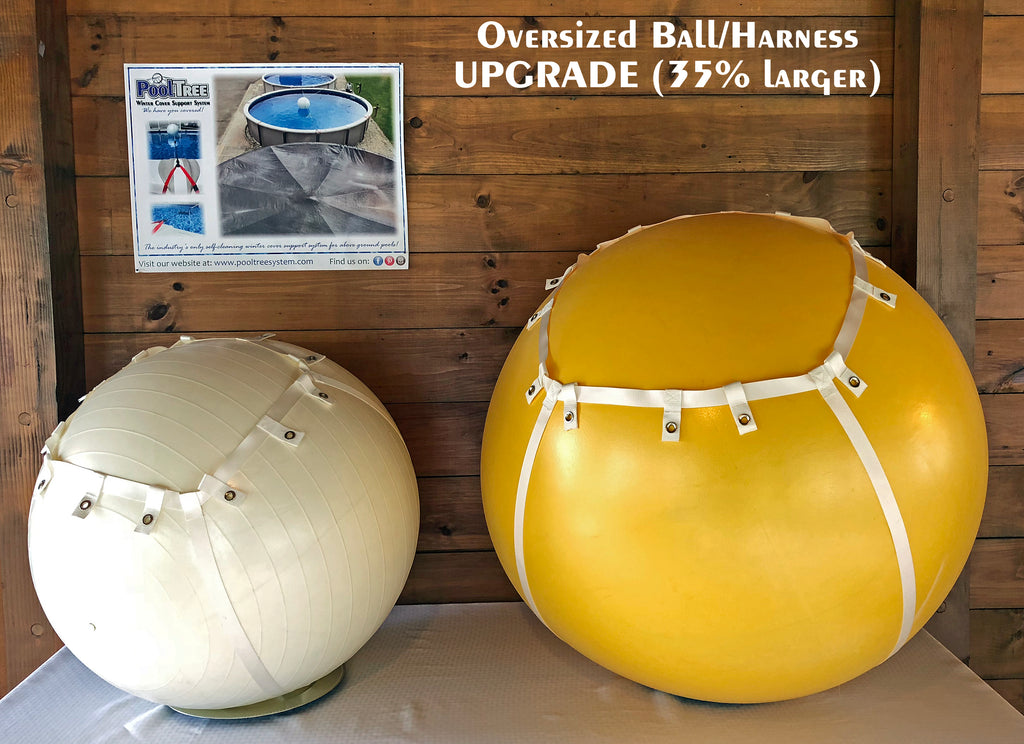 OVERSIZED Ball - Replacement Part for PoolTree System
COLORS MAY VARY. This oversized (40") ball is approximately 35% larger than the original and holds the cover higher off the water. Comes standard in all PoolTree Systems for pools with spans larger than 30', but will benefit all pool sizes (must be used with the oversized harness). This unique system will not pop or move out of place like common pool pillows, even under the heaviest snow loads.
NOTE: This is ONLY for the oversized ball (oversized harness sold separately). Looking for the standard ball? Click here.
**Can be purchased as an upgrade to a NEW PoolTree System - CLICK HERE to build your PoolTree System.